Our Goal is to provide a healthy, safe and creative environment while you work on achieving your fitness goals.
ONLINE SIGN UP
Our top priority is the safety and health of the children. TruFit Gym Kid's Care is supervised continuously by CPR-certified staff, and children are not left alone in the room.
While prioritizing the wellbeing of the children, we also strive to build meaningful relationships with our members and their children. We develop those bonds through interactive and engaging activities, including arts/crafts, dress-up days, dance parties, games, and story times.
Sign up for Kids Care now at no additional cost. Click here & sign in to select your gym location. Please note that time and appointments may vary per club.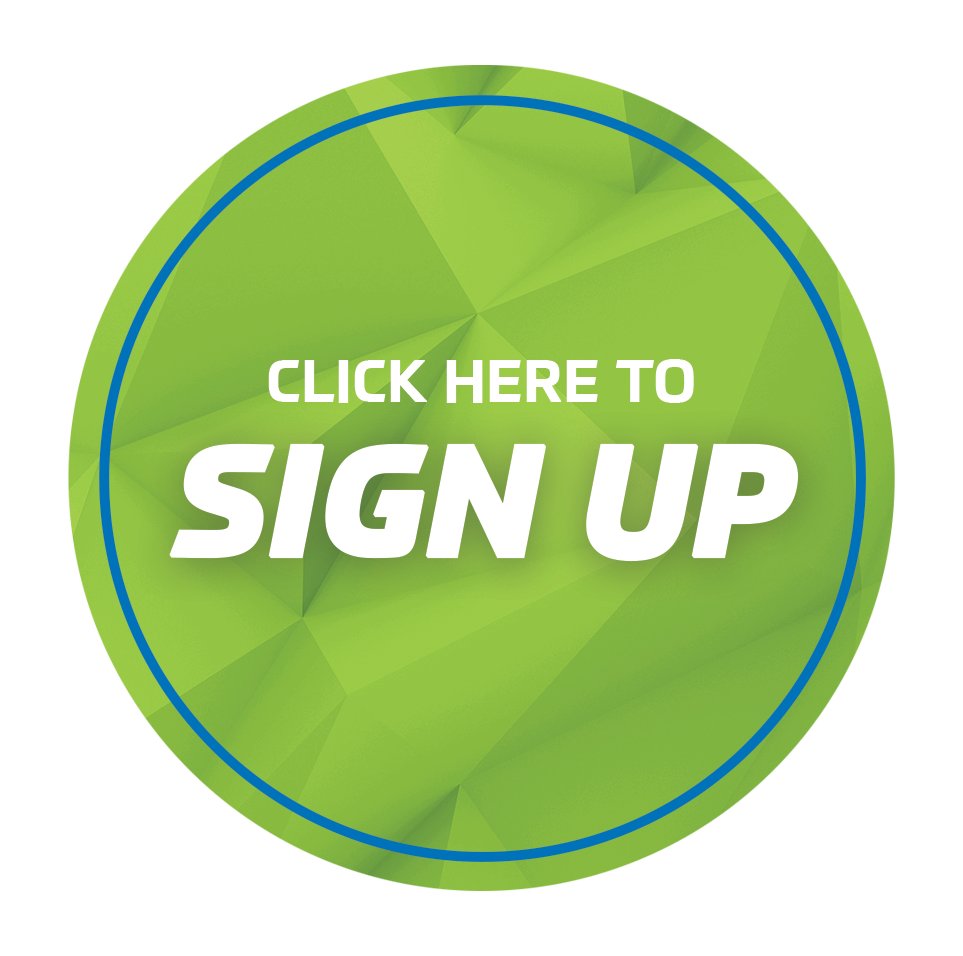 GENERAL POLICIES
For Safety: Only parents and grandparents can drop off & pick up
TruFit Gym Kids Care is for children 6 months to 10 years
(ages may vary per club)
Time Limits
2 hours for 1-10yr
1 hour for 6m-12m
Well Children Only
temperatures are taken at the door