Certified Personal Trainers
Our fitness directors will assist you in defining your fitness goals and they'll create a custom program to help you reach those goals.
If you answer yes to any of these questions, our personal trainers are right for you.
Want to learn a new strategy in the gym?

Need motivation and accountability to keep you on track?

Interested in an effective Weight Loss Program?

Having trouble gaining muscle?

Want to improve your strength or endurance?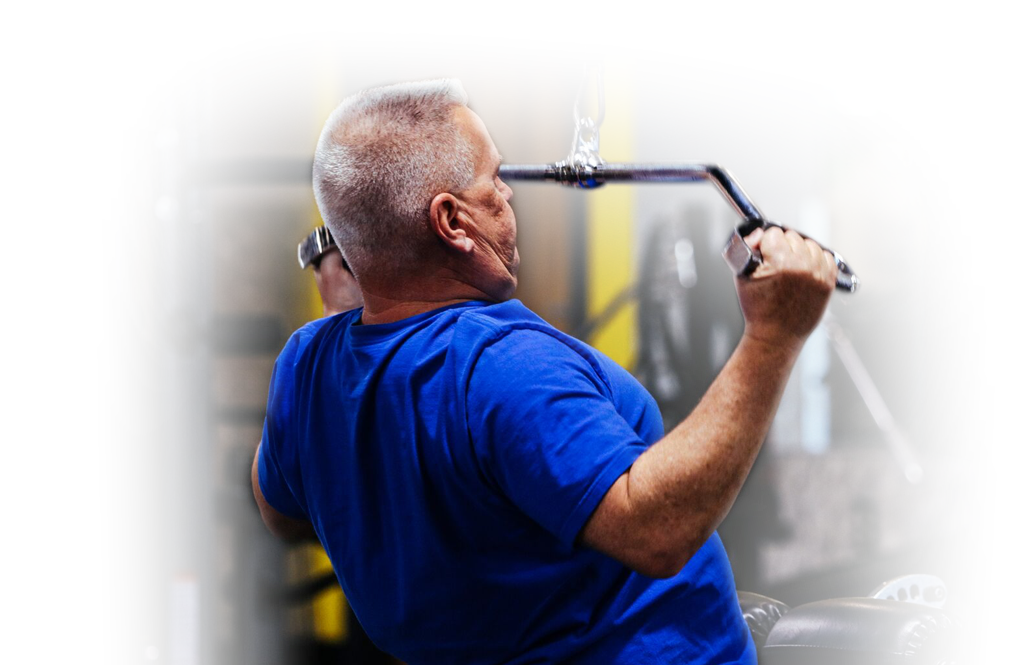 Offering DNA Testing and Reporting to Our Members
Maximize your results with DNA data that provides you with the exact fitness and nutrition your body needs to perform it's best. See staff for details.